SEO Point provides SEO services for cosmetic and plastic surgeries and related medical practices.
Our clients are typically highly motivated, committed cosmetic surgeons running established clinics who want to attract more patients, grow their businesses, and see marketing as an essential investment. We work with medical practices of all kinds mainly here in Australia but on occasion do work with businesses overseas.
To learn more, please read over the information below. Of course, if you're interested in working with us, get in touch by sending an email, calling or booking a free strategy session. We look forward to working with you.
Why you should work with us
Who our services are for
SEO Point provides search marketing services (SEO) for health and medical professionals working in the cosmetic/plastic surgery space. Unlike other agencies who are generalists, we are specialists, choosing only to work in this sector. For this reason, we are selective about who we work with to ensure the highest possible quality of service and results.
This is beneficial for you as a client because over time, we have developed a deep and comprehensive understanding of the most effective strategies in this space.
Our clients are typically highly motivated surgeons who understand the importance of online marketing and are wanting to promote their practices in an effort to increase visibility, attract more customers and generate more revenue.
Our preference is to work with large practices with a number of clinics who need search marketing assistance. If you operate a cosmetic surgery, then our services are for you. Give us a call today to see how we can help.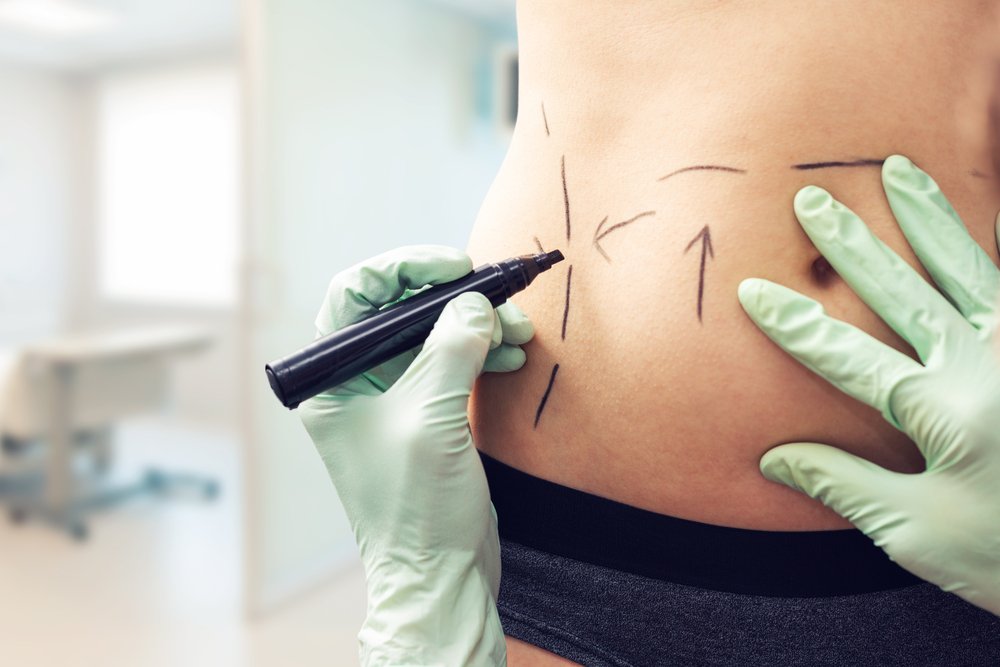 Why you should work with SEO Point
SEO Point is unlike any other SEO agency because we focus on revenue, not rankings. Instead of sending confusing reports full of meaningless technical jargon, we focus on helping you attract customers and generate sales. More importantly, our team understand the unique requirements of professional healthcare providers, and as a result work hard to ensure our SEO marketing strategies conform to AHPRA regulations as well being both GDPR & HIPAA compliant.
See below few more reasons why you should work with me –
We don't use lock in contracts, simply pay as you go.
We specialise in SEO purely for Plastic & Cosmetic surgeons
We don't work with competing clinics. If you sign up, you'll be working with us exclusively
Our team is based here in Australia. We do not outsource our work overseas
We only work with a small collection of clients because we're about quality, not quantity
Our clients are loyal because of the fantastic results we get them. Many have been with us for 3-5 years
Our reporting is based around revenue and ensuring a positive ROI – not meaningless and confusing metrics
We're not the cheapest and for good reason. We provide the highest quality SEO services available in the country
We encourage you to book a free strategy session with us to see how we can help grow your clinic.
Our team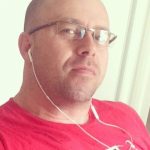 John Romaine
Lead SEO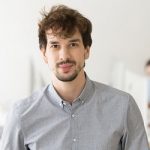 Paul Kenneth
Offpage Specialist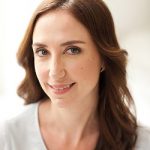 Lorie Cohen
Content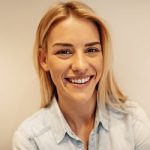 Casey Lee
Admin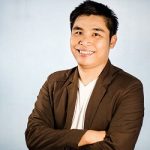 Robert Villarna
Web Developer
Our service includes
Comprehensive done for you search engine optimisation service (research, onpage optimisation, offpage optimisation and content)
Monthly strategy sessions to cover what work has been completed, what work is coming up, and to answer any questions you may have
Content marketing

– Regular Q&A sessions held via Zoom to generate high value content to help you build trust and a

ttract more customers to your clinic

Itemised billing in the form of monthly work summary sheets that list all work that has been completed, as well as upcoming work
ROI focused reporting – my services are unlike other seo service providers in that I focus on customer acquisition and revenue – not just rankings
If your customers can't find you, they're calling your competitors
If your customers can't find you online then chances are, they're calling your competitors. Invest in the most important part of your business today and get more calls, more consultations and build your practice with SEO.
Service offering at a quick glance